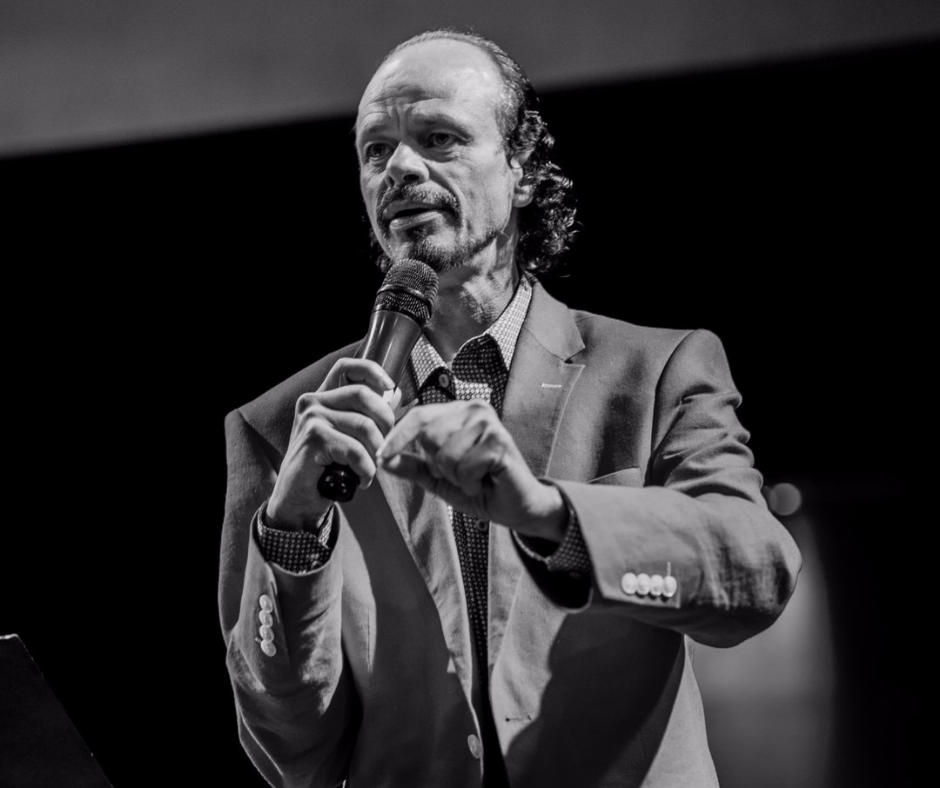 This course includes 3 video sessions, downloadable study guides, and a certificate upon completion.
As Elijah mentored and taught Elisha, so now do you have the chance to be mentored in the prophetic ministry. Prophet Tracy Cooke has over 30 years experience speaking prophetically in the lives of some of the greatest men and women in the world with pinpoint accuracy.
Now, you have the opportunity to learn how to flow in the prophetic gifts.
In this teaching, Prophet Tracy Cooke shares:
What is the difference between the office of the Prophet and the gift of prophecy?
What is the secret to opening the heavens in your life?
How do you know if it is a true Word from God?
And much more!
This course contains 3 video sessions of anointed teaching, a study guide, and an opportunity to receive a certificate for completion. 
Featured Products
Looking for more teachings? Check out these other offerings from Cooke Revivals!
Check your inbox to confirm your subscription