This course includes 4 video sessions, downloadable study guides, and a certificate upon completion.
The Holy Spirit wants you to encounter and walk in fire and glory in your life! There is a place of Glory that exists that you can have access to. You are predestined for greatness and the Glory realm! God revealed to Prophet Tracy the steps to enter into a level of anointing in which you can experience heaven on earth. It is time to bring the manifestation of the Spirit of God, the Word of God, and the supernatural in your life!
In this teaching, Prophet Tracy Cooke shares how to:
Walk in the perfect will of God.
Open the heavens to divine visitations.
Learn who God is in your life and experience a deeper realm of His love.
Fast forward your spirit in the realms of Glory
And much more!
This course contains 4 video sessions of anointed teaching, a study guide, and an opportunity to receive a certificate for completion.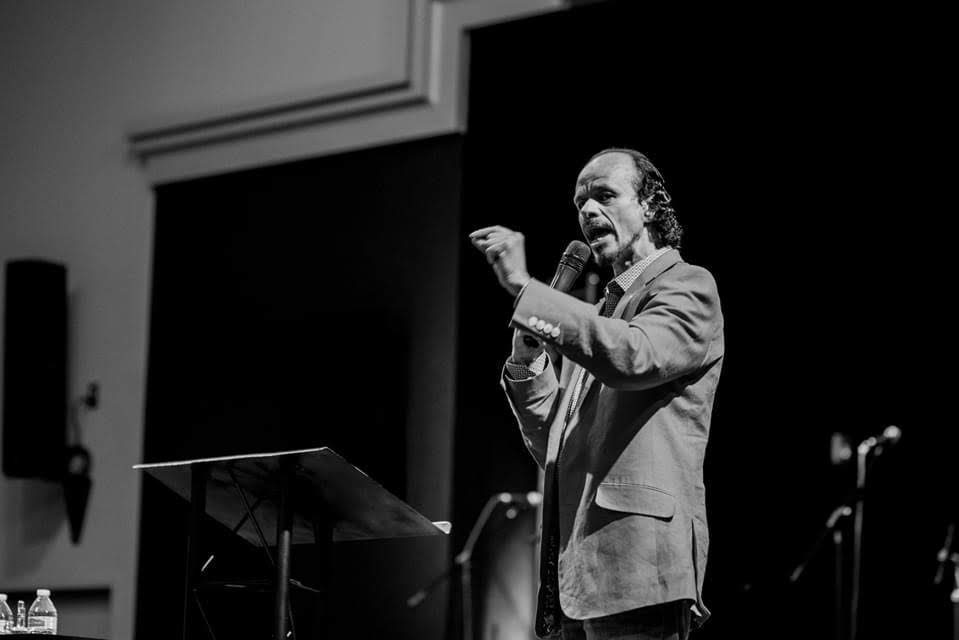 Known as America's Sackcloth Prophet, Tracy Cooke established Cooke Revivals Ministry to bring God's revival message through miracles signs and wonders. Thousands have been healed and blessed through his gift of prophesy and Word of Knowledge. God gave him a commission to teach the Body of Christ the Gifts of the Spirit and how to operate in the Prophetic. With this charge, Tracy created the Elisha Training Center. He has been a frequent guest on Sid Roth's It's Supernatural as well as a recurring guest speaker on platforms spanning the world such as King Jesus Ministries with Guillermo Maldonado.
Check your inbox to confirm your subscription