The Elisha Training Center is here to help equip the Body of Christ with the tools and weapons needed to defeat the enemy. Building the next generation of Warriors and Prophets, Elisha Training Center is here to Discover, Develop, and Send.
Click on one of the courses above for more information or to enroll.
We will continually be releasing new content on a wide range of subjects!
Upcoming Courses Include:
• Baptism of the Holy Spirit In the Life of the Believer
• Nine Gifts of the Spirit
• Apostolic Functions & Flows
• And many, many more!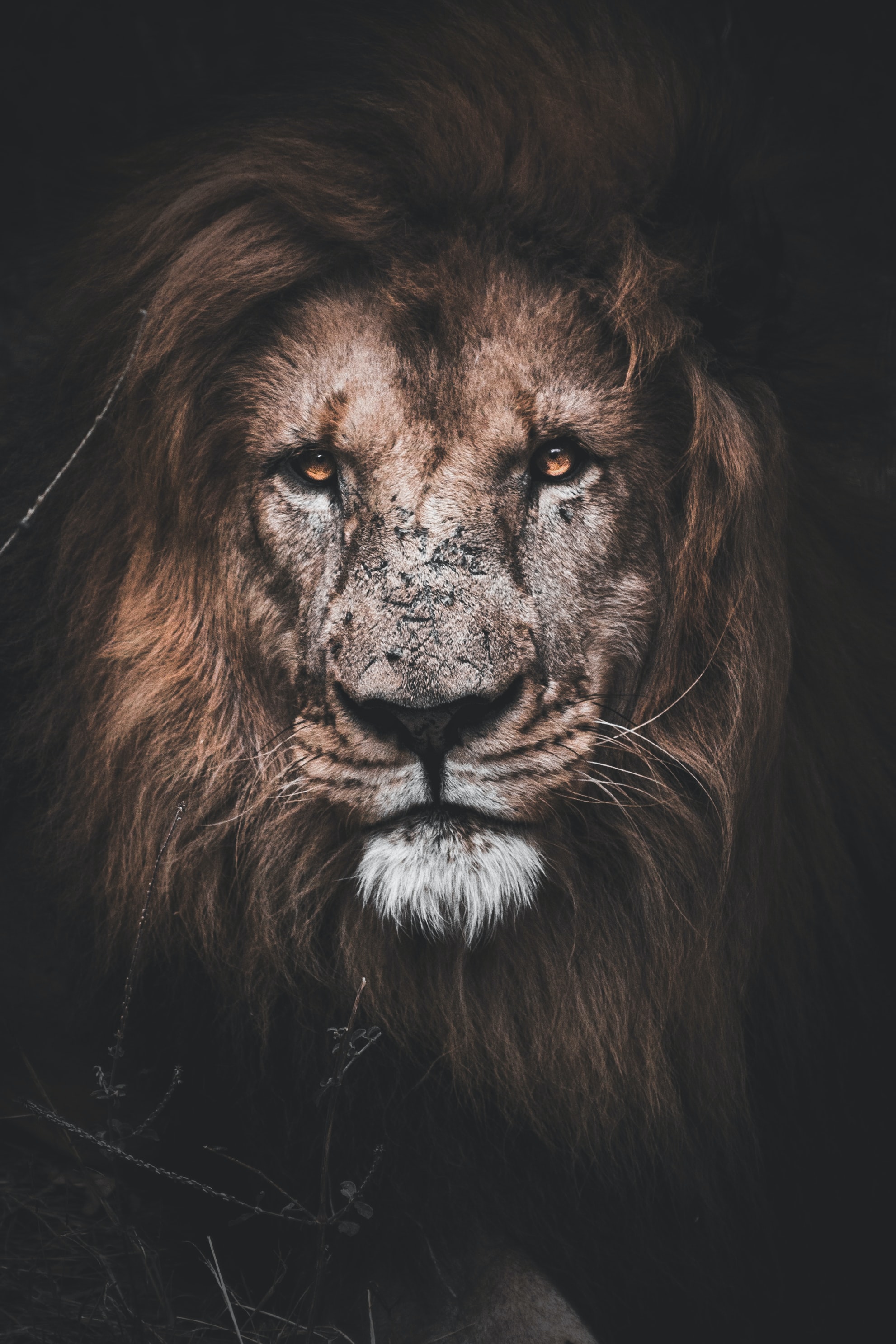 Season 1 Sign-Up Is Now LIVE!
It's time to go back into the School of the Prophets for Season 2!
If you are interested in being a Season 2 student in-person or online, please visit www.elishatrainingcenter.org or click the SIGN UP NOW! button below!